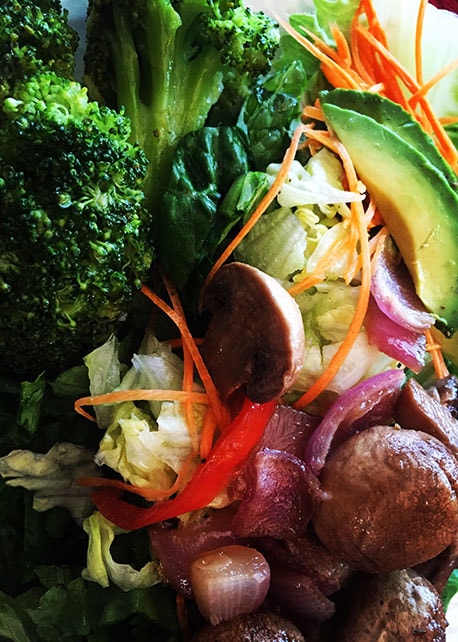 Welcome to our Rockin'Chef
Chef Adrianna is a culinary school graduate who started her own business as a personal chef in 2004. She's worked in Southern California restaurants; has done professional food-writing and currently teaches cooking classes to food enthusiasts in Orange County, California.
What inspires me?
When I think about it – it's really all about the food…
Winter.Sprin.Summer.Fall. Music. Movies with a food scene. New recipes. Conversations with experiences chefs. Tasting menus from upcomming chefs. Meeting someone who wants to learn. Visiting wonderful places with my family: whidbey Island-California Coast-Manhattan… all these things make me imagine foods I really like. They compel me to write about things that I want to share with everyone.
New Recipes
Latest Posts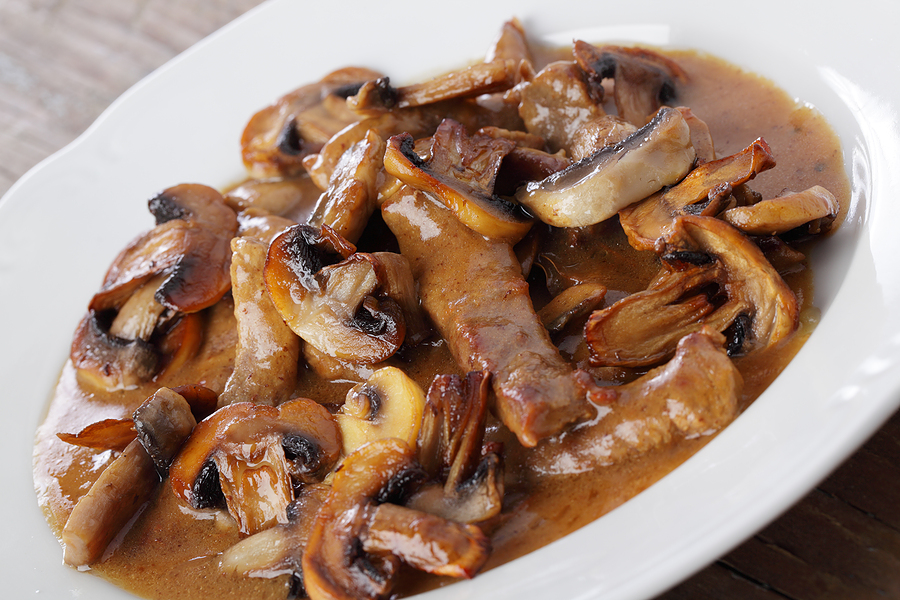 Beef Stroganoff Yield: 4 servings 1 lb beef tenderloin, cut in thin, bite-sized stripsSalt & black pepperCanola oil, as needed½ ea onion, diced8 oz mushrooms, cleaned and sliced½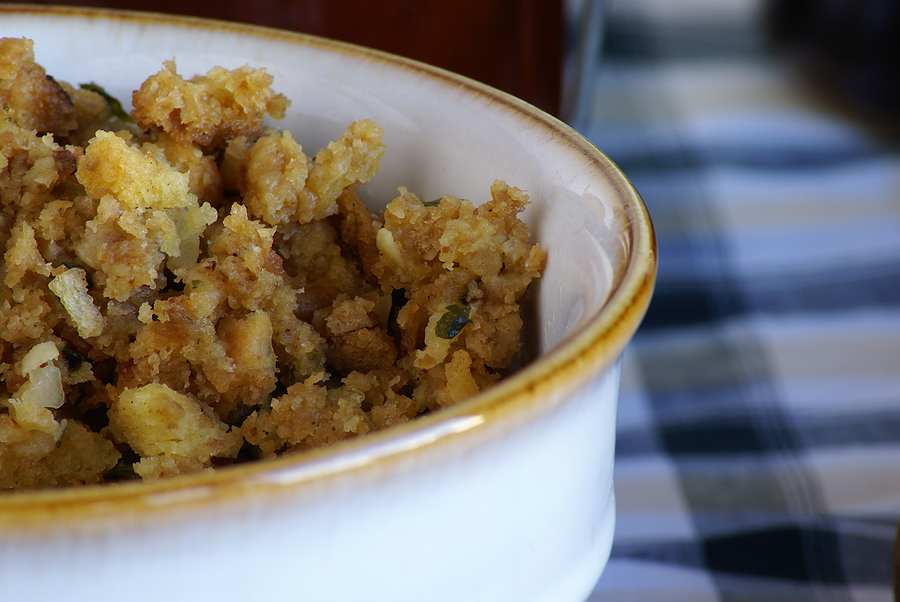 Old-Fashioned Dressing for StuffingYield: stuffs a 15-20 lb. turkey 1½ cups finely chopped celery1 cup finely chopped onion1½ sticks of butter3 T fresh sage, finely minceda/n
Most Popular Recipes
The following tools are a definite must for any home chef. There are all sorts of gadgets you can use, but these are the items that a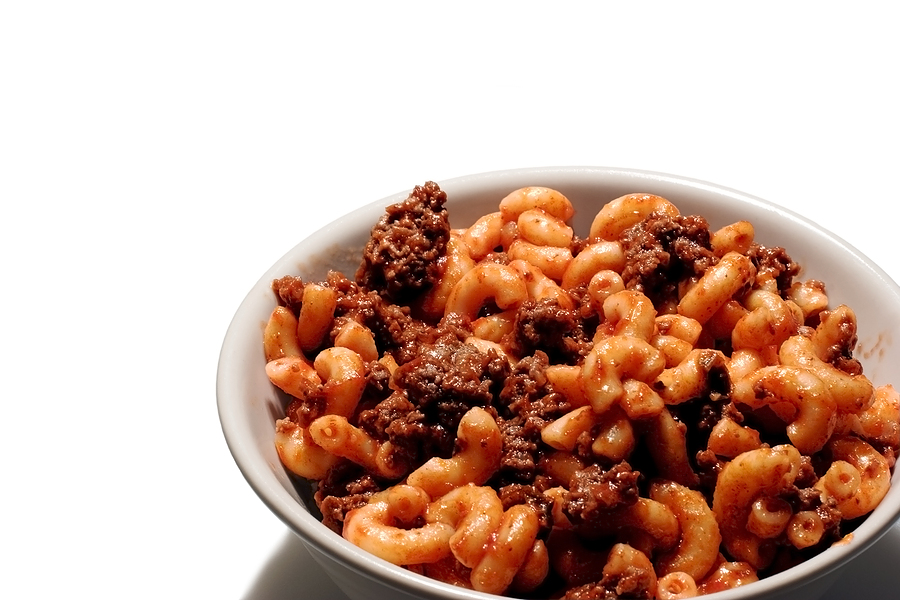 Beef NoodleroniServes 4 1 cup dry elbow macaroni1 lb. ground beef½ ea onion, finely dicedGarlic powder½ tsp Salt¼ tsp Black Pepper8 oz. Tomato sauce¼ cup white wine½
Part of the inspiration that led me on my journey of becoming a chef was the cuisine from Chef Gordon Stewart, currently executive chef of Gordon's on Blueberry